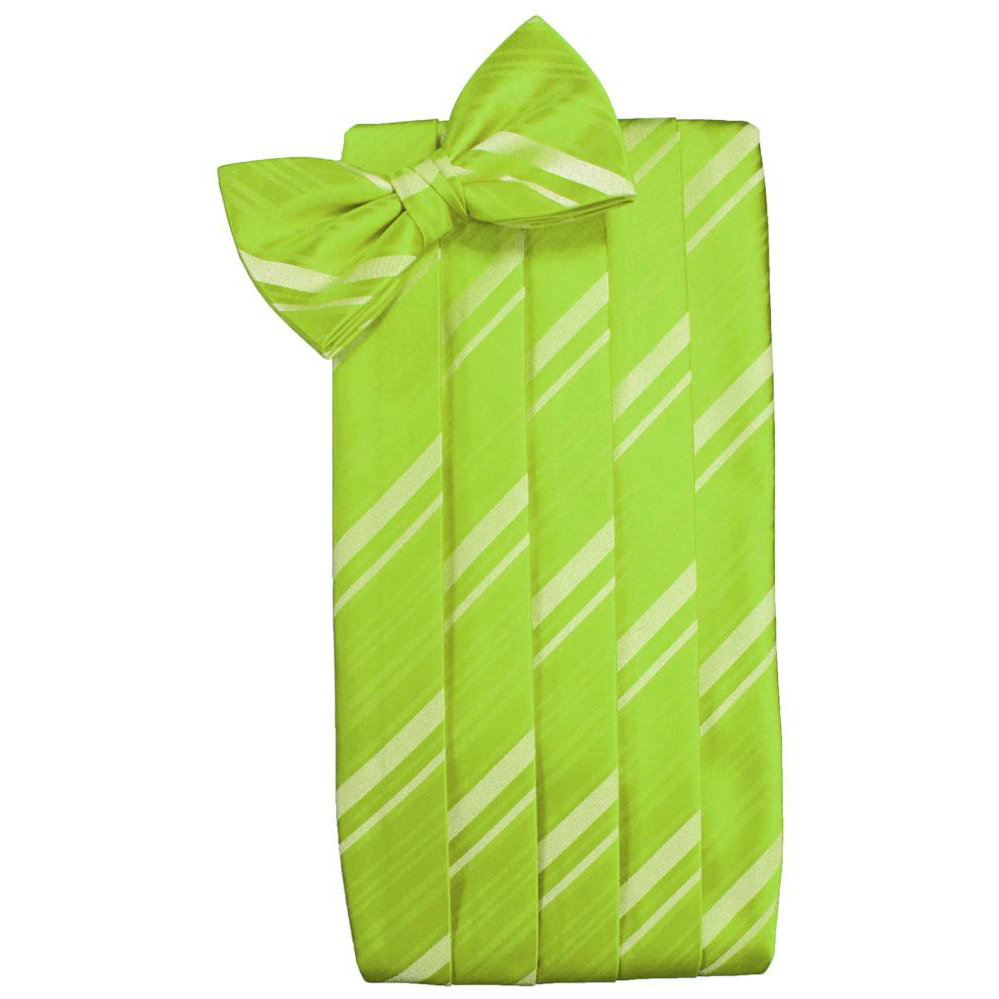 Lime Striped Satin Cummerbund Set
Description
Cummerbund with Pre Tied Bow Tie
Striped Satin
One Size Fits All
Lime green will turn heads in a way almost any other color can't. This is a great color if you want to stand out from everyone else, perfect to give your look a pop. Accompanied with a striped pattern, makes for a great combo in a striped satin cummerbund set. Perfect for weddings, from groomsmen to guests, prom, and other special events!
Shipping Info
Standard delivery time for orders within the U.S. can be between 1-5 business days. Delivery time varies depending on your location within the United States. Express shipping options are available on checkout.
Return Info
We will gladly accept the return or exchange of any unworn, unaltered garment with tags intact within 30 days of purchase.
Lime Striped Satin Cummerbund Set