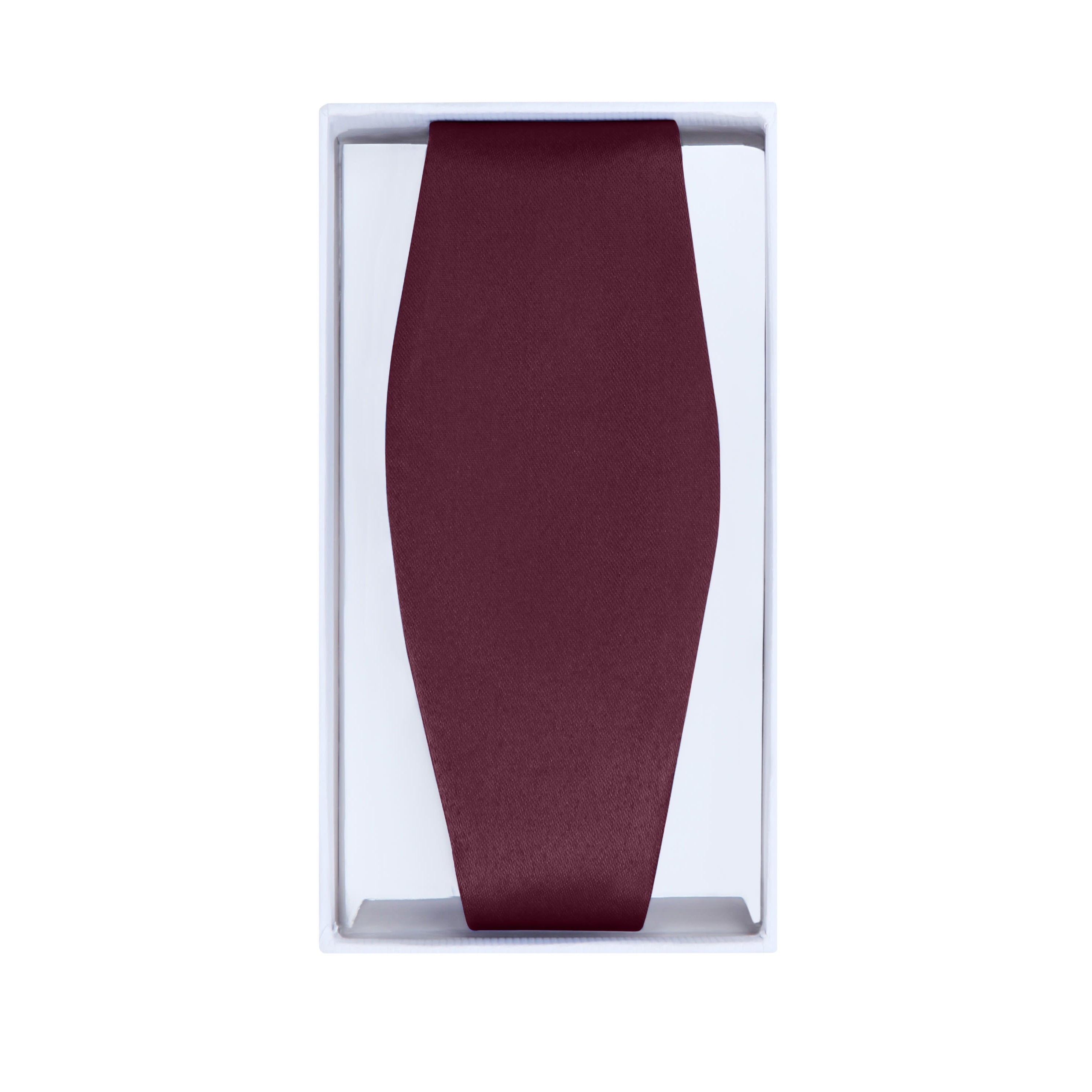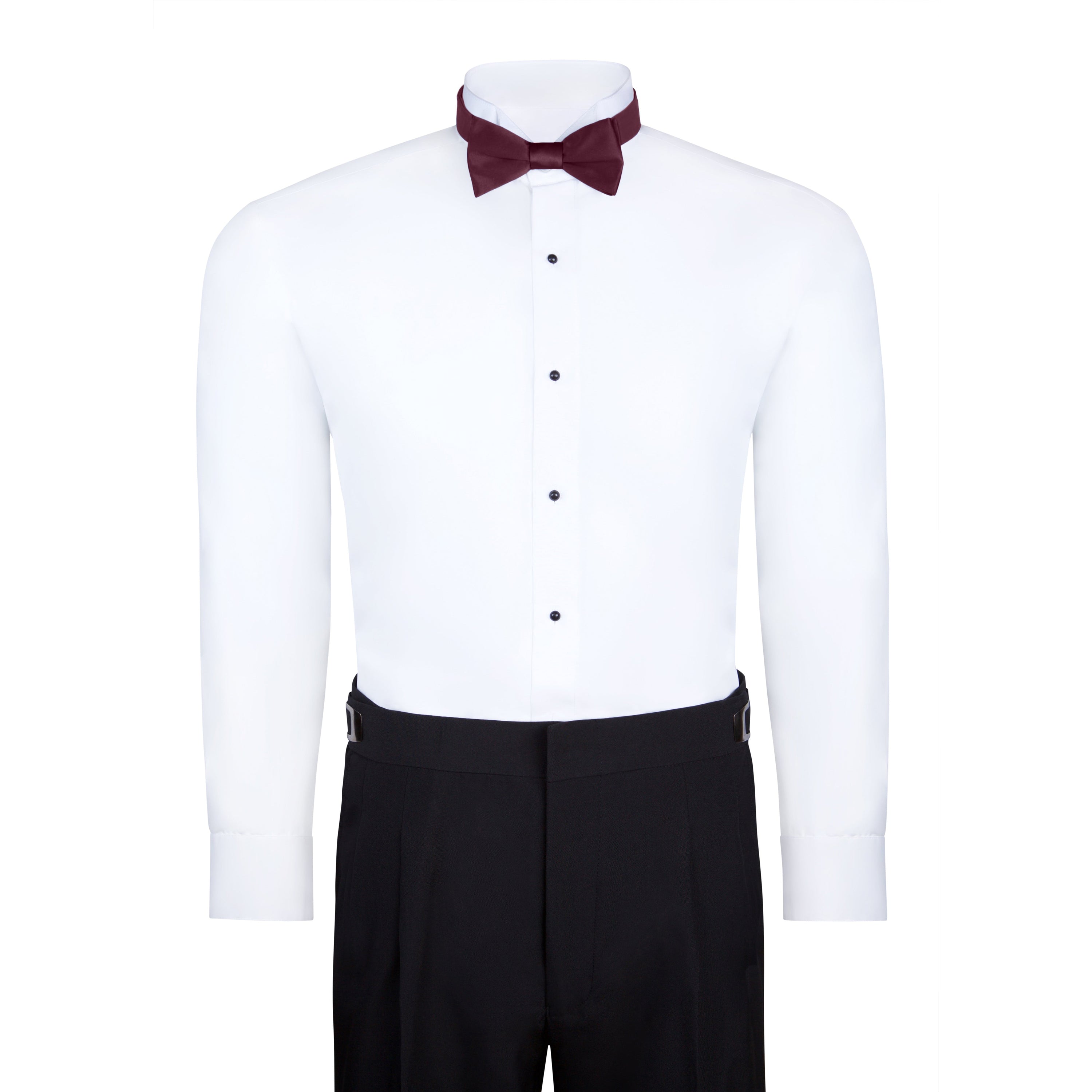 Men's Burgundy Self-Tie Satin Bow Tie
Description
Features:
PRICED RIGHT FOR EVERY BUDGET. You get the luxury look of a higher-end necktie... for LESS.
TIE IT JUST THE WAY YOU LIKE: The real magic of bow ties lies in the knot & this self-tie bow tie lets you fine-tune your look with the knot of your choice.
ENDLESS POSSIBILITIES. A wide range of colors that go hand-in-hand with all occasions & personalities, from bright and vibrant to classic and understated.
COMFORTABLE & DURABLE - with it's adjustable and sturdy single-needle stitching, this durable bow tie is crafted for lasting wear.
LIMITLESS POSSIBILITIES. Wear it anywhere - it's ideal for all occasions, business to formal.
Details: Also known as "freestyle" bow ties, the self-tie bow ties are bow ties you tie yourself. Once tied, our bow's natural lines, shape, and slight asymmetry bring stylistic elements that can't be matched by a pre-tied bow, or a necktie. It comes in a wide range of colours allowing you to express yourself or match the occasion. It is made of quality satin that feels luxurious without the hefty price-tag.
Shipping Info
Standard delivery time for orders within the U.S. can be between 1-5 business days. Delivery time varies depending on your location within the United States. Express shipping options are available on checkout.
Return Info
We will gladly accept the return or exchange of any unworn, unaltered garment with tags intact within 30 days of purchase.
Men's Burgundy Self-Tie Satin Bow Tie