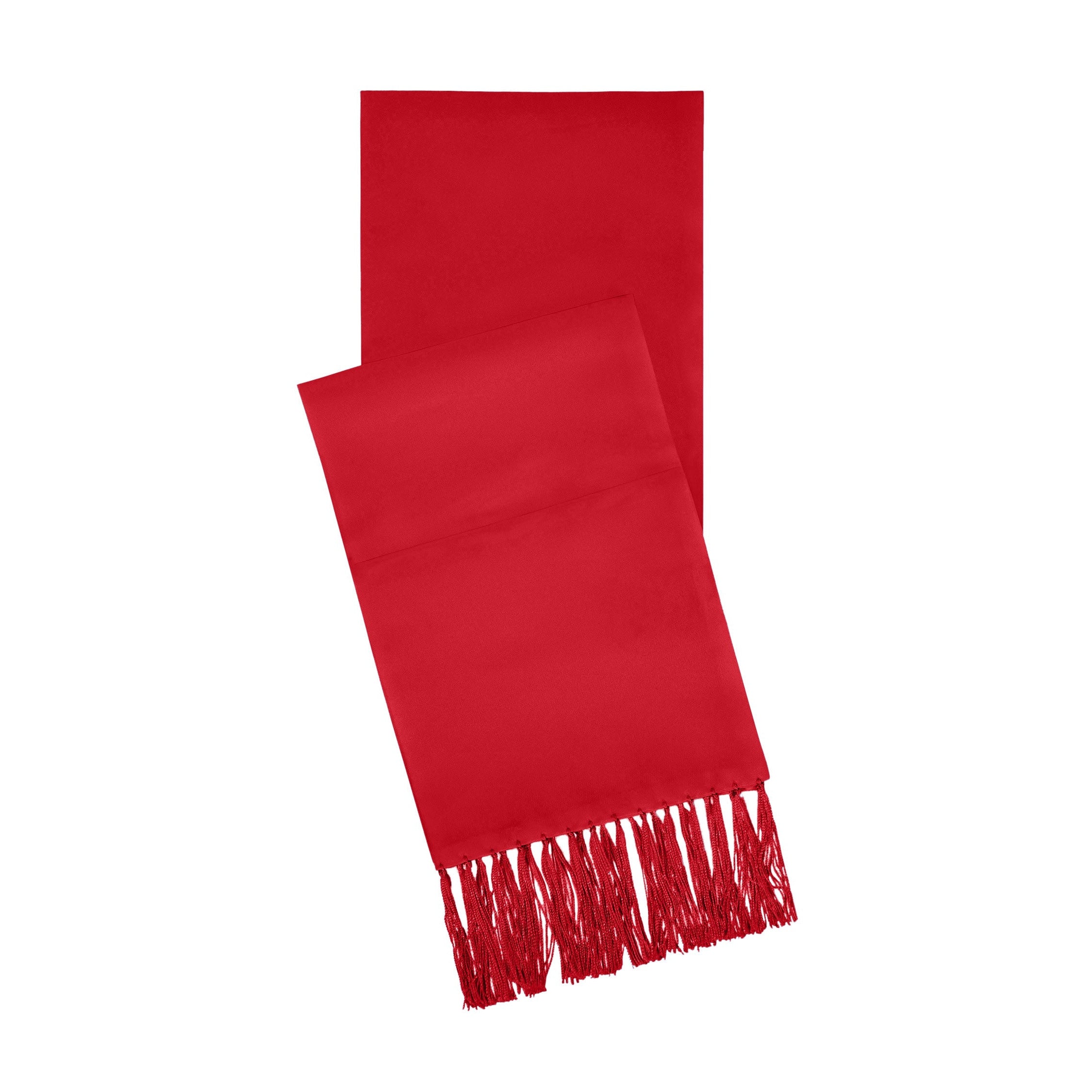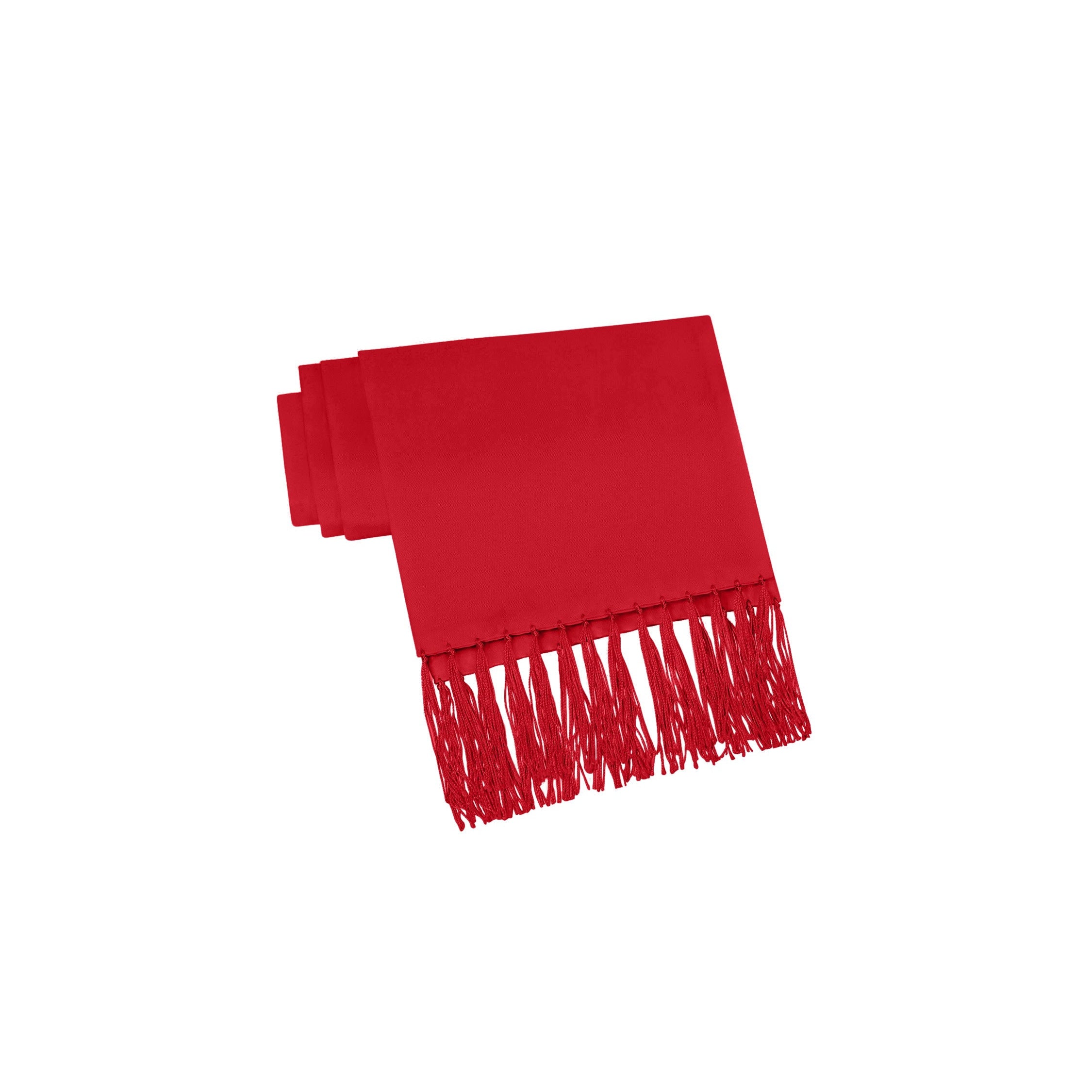 Men's Red Formal Satin Scarf
Description
Features:
Satin
Hand Wash Only
SOFT, SOPHISTICATED SHEEN. Crafted a sheen finish, this men's formal scarf has subtle flair that will add a little bit of pop to any tuxedo or formal attire.
END TO END ELEGANCE. Both ends are finished with a line of luxurious knotted tassels, which gives this scarf an extra burst of classic elegance.
PERFECT FORMAL ACCESSORY. When you want to compliment that perfect formal look,our white formal evening scarf is the perfect accessory to show that you have a sense of style for your next black tie event.
GREAT QUALITY AND VALUE.No need to spend a fortune to achieve the look you want.Why spend hundreds of dollars on an expensive silk scarf when our satin scarf can give you the same look for a fraction ofthe price.
FIT FOR A KING. With a one-size-fits-all length, thisscarf measures 65" x 9"
Shipping Info
Standard delivery time for orders within the U.S. can be between 1-5 business days. Delivery time varies depending on your location within the United States. Express shipping options are available on checkout.
Return Info
We will gladly accept the return or exchange of any unworn, unaltered garment with tags intact within 30 days of purchase.
Men's Red Formal Satin Scarf